Our Involvement in the Community
is a Reflection of Our Commitment
Our DNA as a community bank is to positively impact the local nonprofits, business owners, and government agencies that are the lifeblood of the neighborhoods in which we serve. We strive to go above and beyond the call of duty by actively partnering with organizations in Northern Virginia, MD, and DC.
Outreaches & Outings
Our sleeves are rolled up and ready to get into local outreaches and charity events. Namely, we've supported dozens of regional and national nonprofits, conducted special literacy programs at local schools and organizations, and much more.
Our employees exemplify the spirit of John Marshall Bank, frequently volunteering to local charities and outreaches on their own volition. They are the hands and feet of JMB's mission of adding value to the communities in which we are involved.
But ultimately, they are part of the greater picture of building a better tomorrow through community involvement.
Response to the Pandemic — JMB Branches in the Community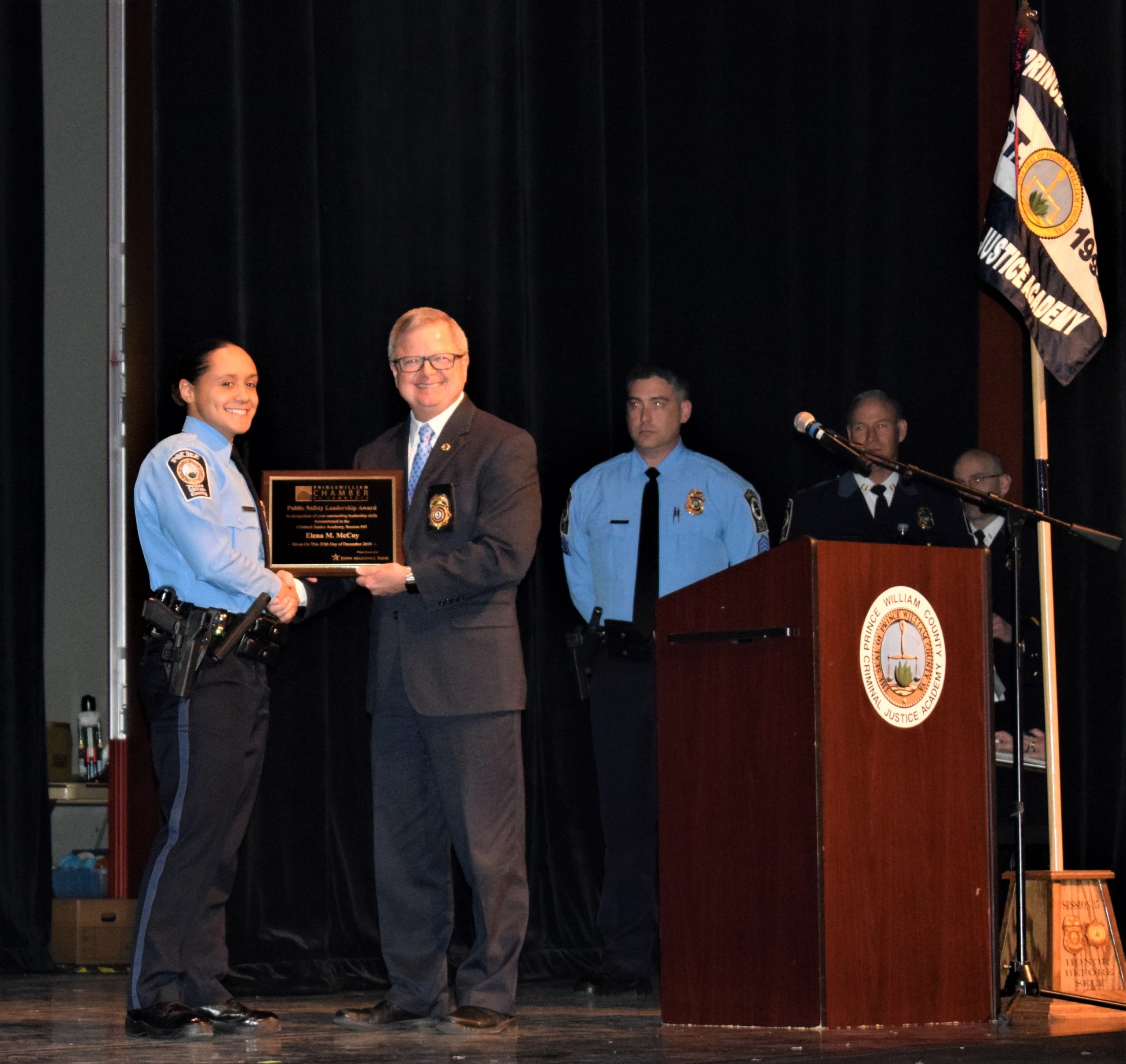 Prince William County Valor Awards
Our Woodbridge branch has been an annual sponsor of the Prince William County Chamber of Commerce Valor Awards. For over 35 years, the Prince William Chamber of Commerce has hosted this event to publically recognize local police, fire, and rescue service leaders (both career and volunteer). Throughout the years, JMB has had the privilege of being a part of this celebratory event that acknowledges the hard work and dedication of these unsung heroes.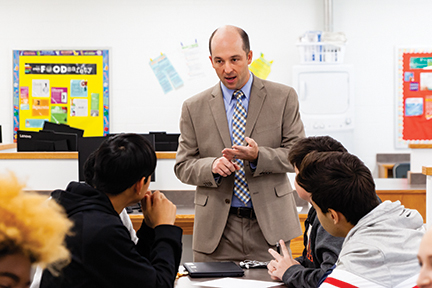 Financial Literacy
As a community bank, we recognize financial literacy is an essential life skill. That's why our bank officers routinely partner with local educational institutions and nonprofit organizations to provide fundamental lessons on managing personal finances. Students develop a sense of responsibility for spending and saving money while maintaining an accurate balance.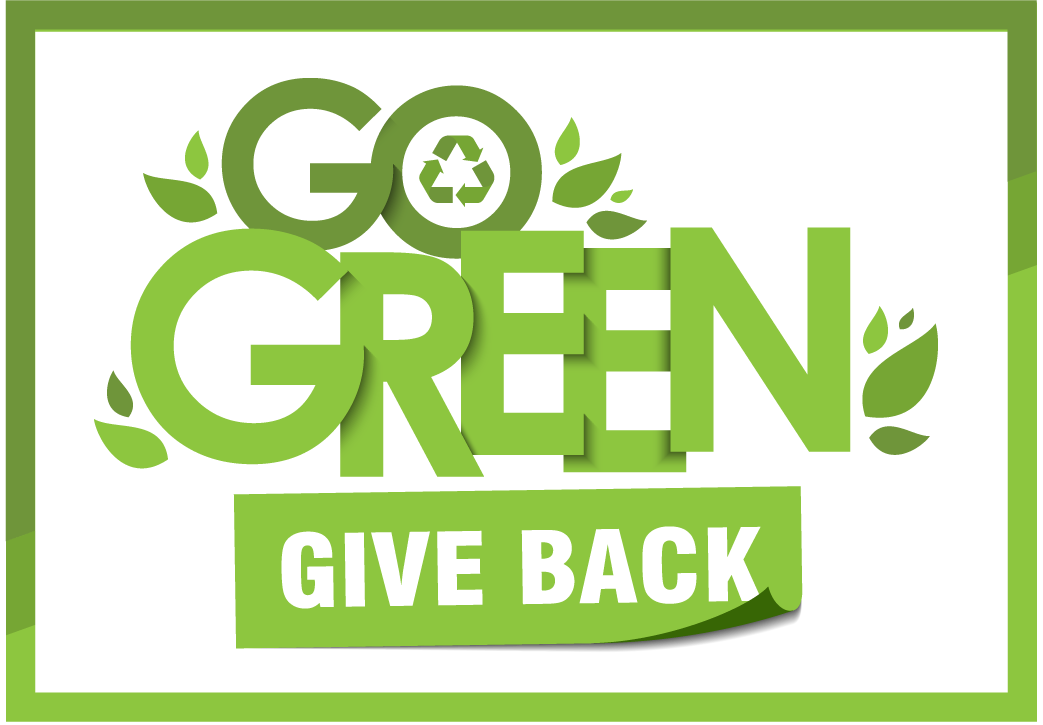 Go-Green & Give Back Campaign
John Marshall Bank recently conducted an in-depth campaign to convert customers who enrolled in paper statements into eStatement clients. The campaign was two-fold in nature, with a reward for the branch with the highest proportion of conversions. The winning branch will be given the opportunity to award a donation to a local nonprofit of their choice. The "Go Green" portion of the campaign allowed us to help conserve our natural resources by converting a significant portion of our clients to electronic statements. On the other hand, the "Give Back" portion focused on allocating the additional funds we received from the conversions into a donation to support a local nonprofit.