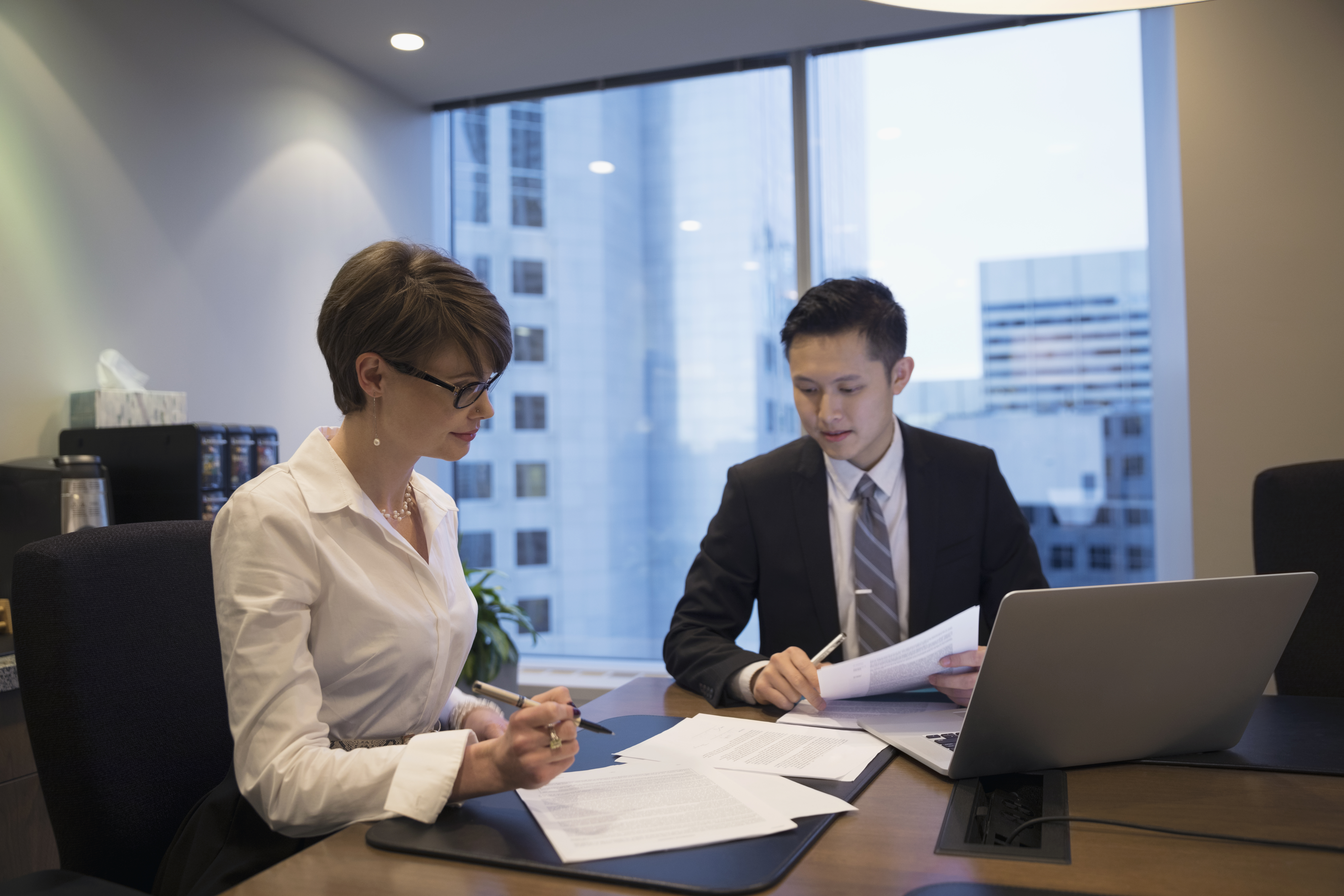 Open an account today that will support
your closings tomorrow
In the time-sensitive space of title and escrow services, JMB is distinguished by a team of experts who understand the unpredictable nature of real estate closings, the regulatory demands of the industry and the need to provide secure banking practices. Our financial technology is designed to detect and deter fraud, executing secure transactions on behalf of your title company, from start to finish, while keeping you in the business of closing.
More Title & Escrow Company Client Testimonials
Client: Monument Title Company, Inc.
About: Stephanie Oliver is the President of Monument Title Company, Inc., serving homebuyers in the Northern Virginia area and located in Old Town Alexandria, Virginia. In business since 1994, Monument Title Company Inc. is a majoritively woman-owned and operated business.
Client: Seth T. Stark & Associates LLC
About: Seth Stark, ESQ is the owner of both the law firm of Seth T. Stark & Associates and Banner Title, serving Virginia, Maryland, and DC and located in Falls Church, Virginia. Seth shares how the excellent customer service he receives from John Marshall Bank helps keep his busy award-winning businesses running.
Title and Escrow Services Banking with JMB
Relationship
Our team of title and escrow services experts are committed to building a partnership with you to achieve your financial goals and drive your mission forward.
Innovation
We're equipped with the tools and financial technology to optimize your banking experience and increase your operational efficiency.
Local Decisions
Our bankers are readily available to make prompt and responsive decisions. We understand the local economy, allowing us to provide you with strategic insight and counsel for your organization.
Security & Fraud Prevention
Your financial data and assets are a top priority at John Marshall Bank. That's why we've invested in advanced security measures to prevent fraud and protect your assets.
Title and Escrow Services


Banking Package

Our title & escrow services banking products can significantly increase your operational efficiencies such as online access for wire transfers and free remote deposit scanners. You'll also have the ability to integrate your escrow accounting software with our online banking platform.