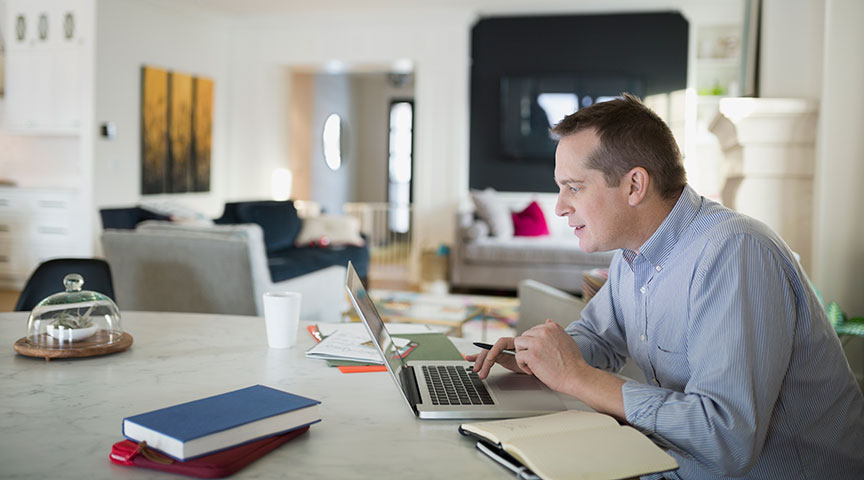 Community Banking – Serving Our Neighbors Since 2009
As a community bank, our personal accounts are built for you — the business owner, entrepreneur, and decision-maker. We understand both the personal and professional needs of our clients.
Equipped with the latest software in financial technology, our suite of products and services are meant to supplement your busy work-life schedule with simple and convenient banking tools. Our online and mobile platforms have the advanced features of a big box brand with the personalized support of a local community banker.
Personal Banking Products & Services
From fee-free withdrawals at any ATM nationwide to lending options tailored to achieve your goals, JMB is the standard for community banking services in Northern Virginia, MD and DC. And we're always just a phone call away. Plus, with our rewarding deposit accounts and market leading rates, you can watch your funds yield higher returns.