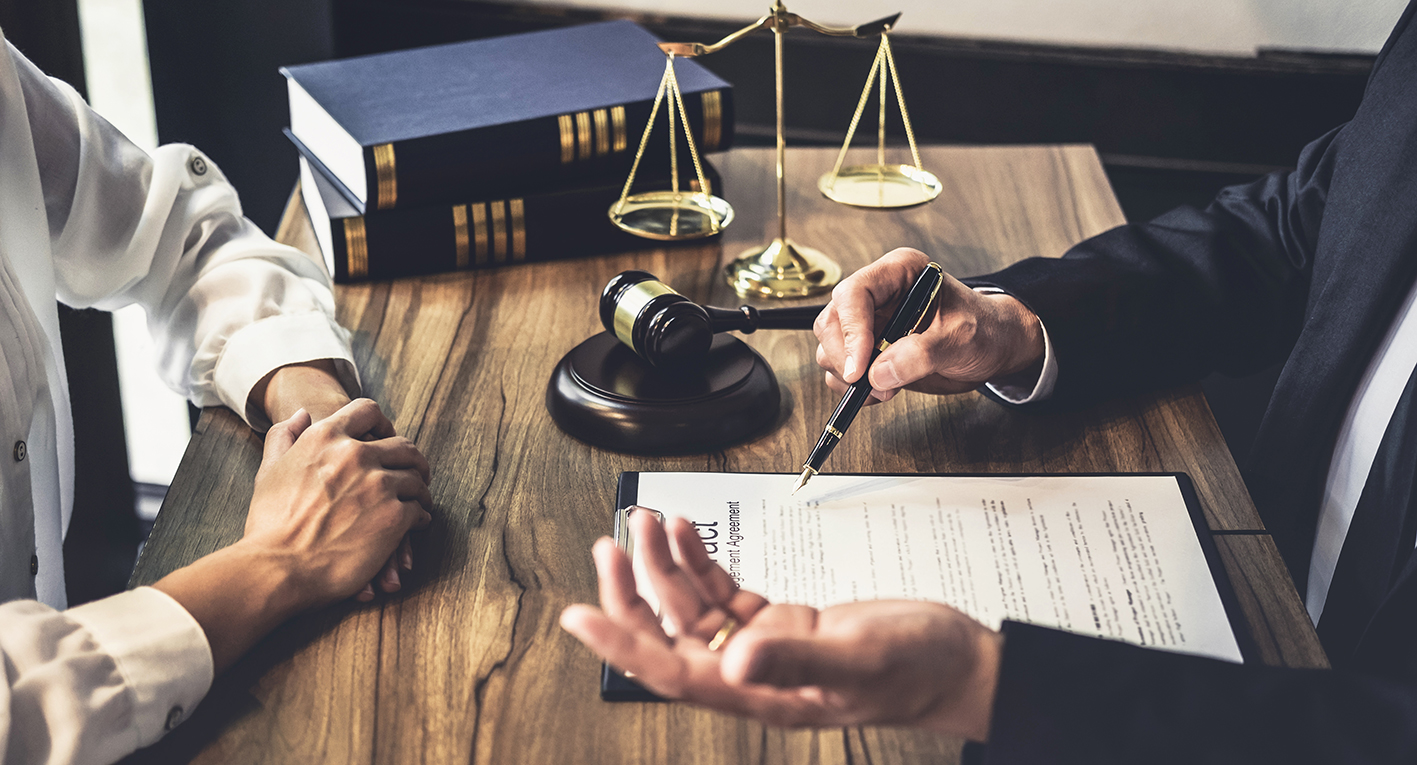 Our specialty is being a financial expert in yours
As a professional services firm, you offer a targeted product or service. Your bank should reflect that. Whether it's architecture or engineering, accounting or law practices, your industry-specific business model and financing needs require a targeted, consultative approach, which is our area of expertise.
Our team navigates through your industry's regulatory environment and market to ensure compliance and best practices are constantly implemented through our professional services banking package all while providing your business with the right tools for financial success.
More Professional Services Client Testimonials
Professional Services Banking with JMB
Relationship
Our team is committed to building a partnership with you to achieve your financial goals and drive your mission forward through our professional services banking package.
Innovation
We're equipped with the tools and financial technology to optimize your banking experience and increase your operational efficiency.
Local Decisions
Our bankers are readily available to make prompt and responsive decisions. We understand the local economy, allowing us to provide you with strategic insight and counsel for your organization.
Security & Fraud Prevention
Your financial data and assets are a top priority at John Marshall Bank. That's why we've invested in advanced security measures to prevent fraud and protect your assets.
Professional Services Banking Package
John Marshall Bank has been trusted by firms throughout Northern VA, MD and DC. We deliver financial solutions and strategic recommendations to support your growth and protect your assets through our professional services banking package.