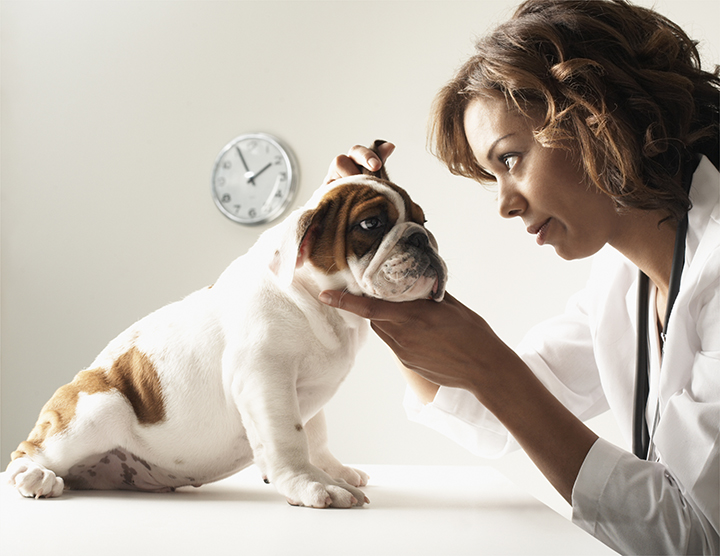 JMB is just what the doctor ordered
Healthcare is an ever-changing landscape — your banking experience shouldn't be. At JMB, we partner with healthcare providers and veterinarians in a relationship that's defined by consistency and health services banking expertise, from veterinary loans, medical practice loans, healthcare financing and lending solutions, and much more.
As a health services provider, you take part in the wellbeing of the community by serving our neighbors, their families and pets. It's our responsibility to take care of your practice's financial health.
We meet the banking needs of healthcare providers in the following fields:
General Medical Practices
Veterinary Practices
Dental Practices
More Health Services Client Testimonials
Health Services Banking with JMB
Relationship
Our team of health service banking experts are committed to building a partnership with healthcare providers like you in order to achieve your financial goals and drive your mission forward.
Innovation
We're equipped with the tools and financial technology to optimize your banking experience and increase your operational efficiency.
Local Decisions
Our bankers are readily available to make prompt and responsive decisions. We understand the local economy, allowing us to provide healthcare providers and veterinary with strategic insight and counsel.
Security & Fraud Prevention
Your financial data and assets are a top priority at John Marshall Bank. That's why we've invested in advanced security measures to prevent fraud and protect your assets.
Health Services Banking Package
From acquisition loans for cash flow to lending solutions for leasehold improvements, we've got a wide range of products and services exclusive to our health services banking package for healthcare providers and veterinary clinics.