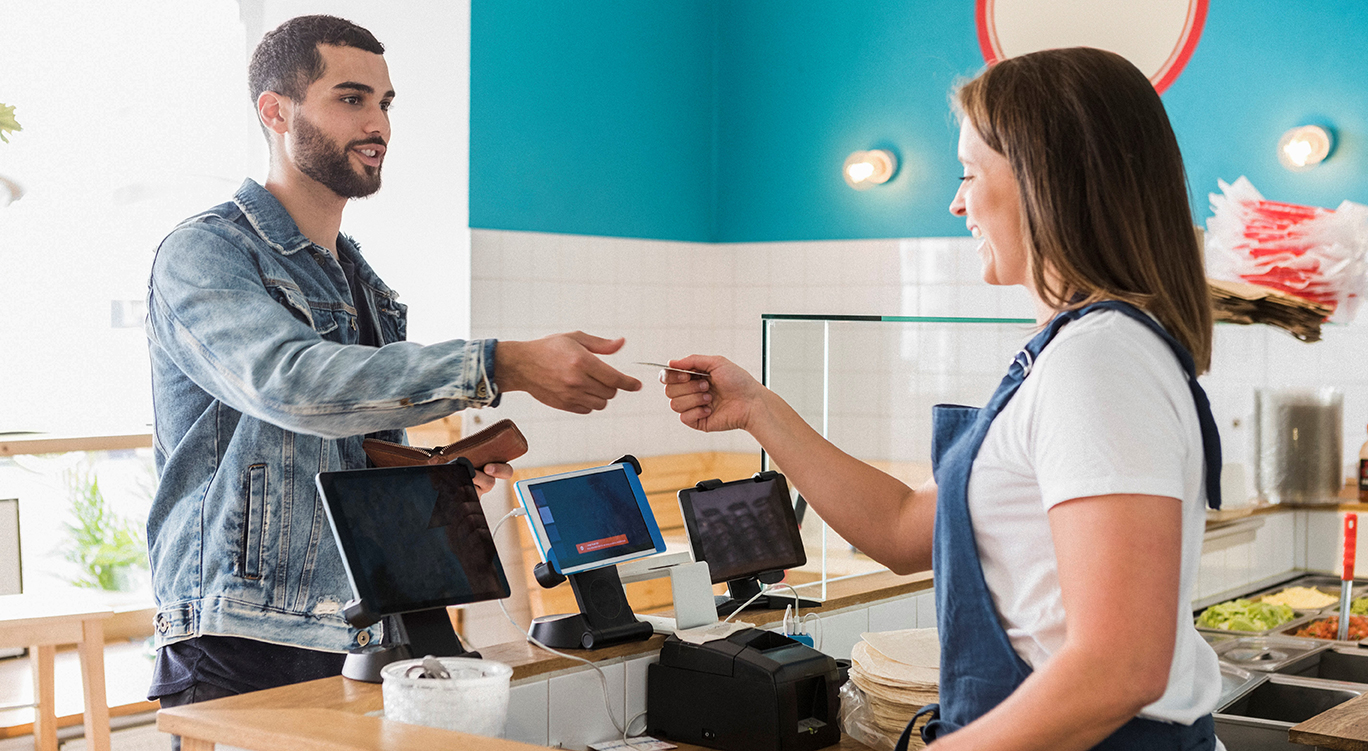 With this kind of spending power,
your dreams have just become opportunities
Choose from a variety of opens in a new windowVisa® and opens in a new windowAmerican Express® credit cards, that includes exceptional benefits & rewards, low APR and no annual fees. These credit cards provide you with the convenience and financial control to fit your lifestyle from the Visa College Real Rewards card to the Visa Secured Credit Card. Students, business owners and everyone in-between can enjoy the power to make a wide range of transactions and purchases.
JMB Personal Credit Cards
Whether you're looking to build credit or build a business, the following credits cards are designed to give you the lowest rates, fulfilling cash back opportunities and premium rewards.
Visa Platinum Card
Designed to help you save on interest
Cash Rewards American Express Card
Perfect for earning cash back
Visa Real Rewards Card
Earn valuable rewards
Premier Rewards American Express Card
Earn points for rewards on the purchases that matter most
Visa College Real Rewards Card
A rewards card designed for the [adulting] university student