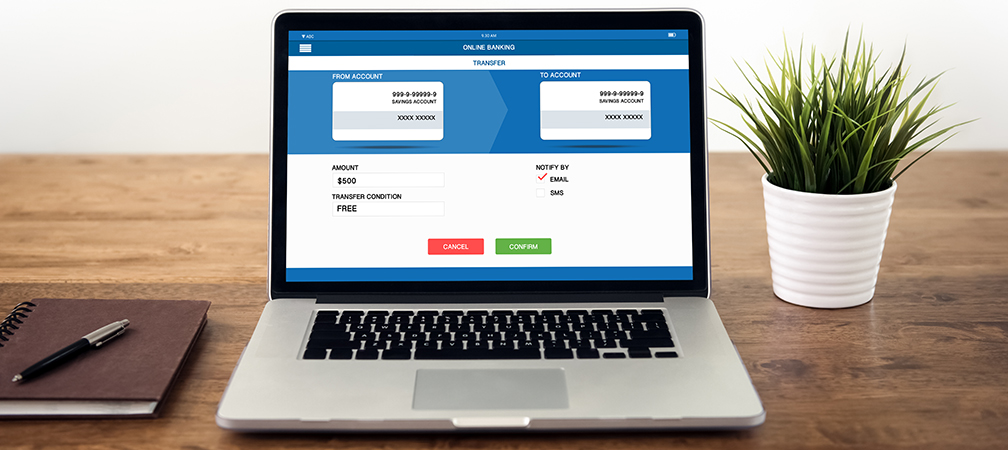 Bring the John Marshall Bank experience


straight into your office. No assembly required.

As a business owner, your time is literally your money. Efficiency is crucial to maximizing growth potential and profits. Our online tools and services are built to deliver convenient banking services straight to your desktop.

You'll have full access to the JMB experience from the luxury of your home or office. Our online banking platform is able to perform a wide range of services from monitoring account activity to setting up wire transfers to paying designated vendors.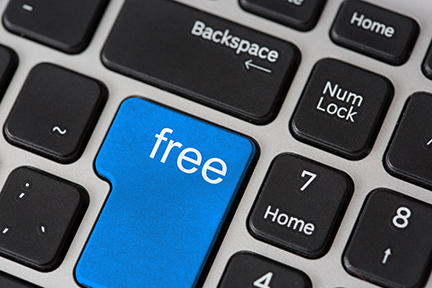 No Hidden Fees
Unlike most of our competitors, your business account comes with all the online banking features, FOR FREE. No hidden-fees or additional costs — saving your business both time and money.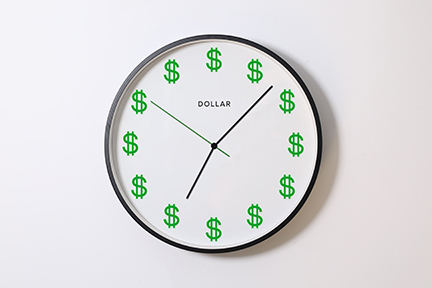 Real-Time Payments
With Real-Time Payments (RTP), you'll be able to receive funds to view in your JMB Business Online Banking account within seconds — 24/7, 365 days a year from other entities that are also part of the RTP network. This capability means you don't have to wait for the traditional number of business days to receive deposits. Instead, with RTP you'll have immediate access to your funds for greater flexibility. Learn more about RTP on our FAQs page.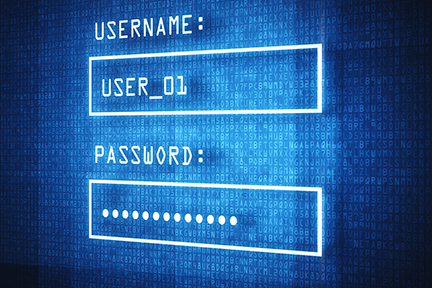 Security
JMB prioritizes online business banking security features. Our advanced measures include selective administrative access to online accounts and industry leading fraud prevention tools.
Account Alerts notify you via email or text message regarding activity on your account. You can authorize alerts after enrolling in Online Banking. Once enrolled in Online Banking, you can select the alerts you wish to activate and the notification method you prefer.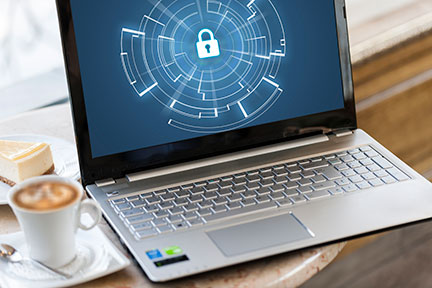 Positive Pay
Positive Pay is a supplement to our online business banking tools that you can add for just $10 a month. It prevents fraud by allowing you to approve all vendors submitting an ACH debit before the transaction is finalized. This gives you control over your business' finances by ensuring the only debits clearing your accounts are the one you've authorized.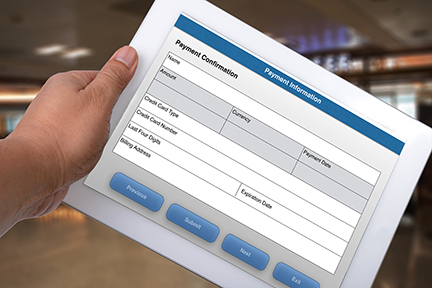 Records Management
Gain quick and easy access to all your eStatements, bills and invoices conducted through our business online banking.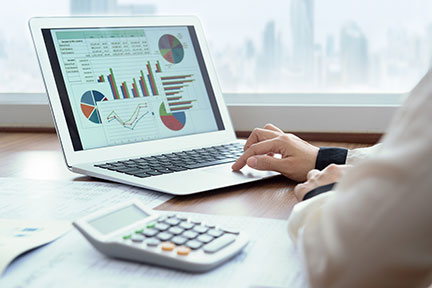 QuickBooks® Direct Connect
Easily reconcile your business bank account with QuickBooks Direct Connect for free with a business bank account at John Marshall Bank. Integrate multiple JMB accounts including checking, savings, and money market account activity onto one platform. With Direct Connect, you can perform real-time book transfers, export account balances, and transactions, download all of your transactions directly into QuickBooks, and much more. You'll also have access to Web Connect, allowing you to manually download a QuickBooks-compatible file to your computer.
JMB Business Online Banking Demo
Need some additional assistance with our online banking? Click here for our interactive Business Online Banking Demo.