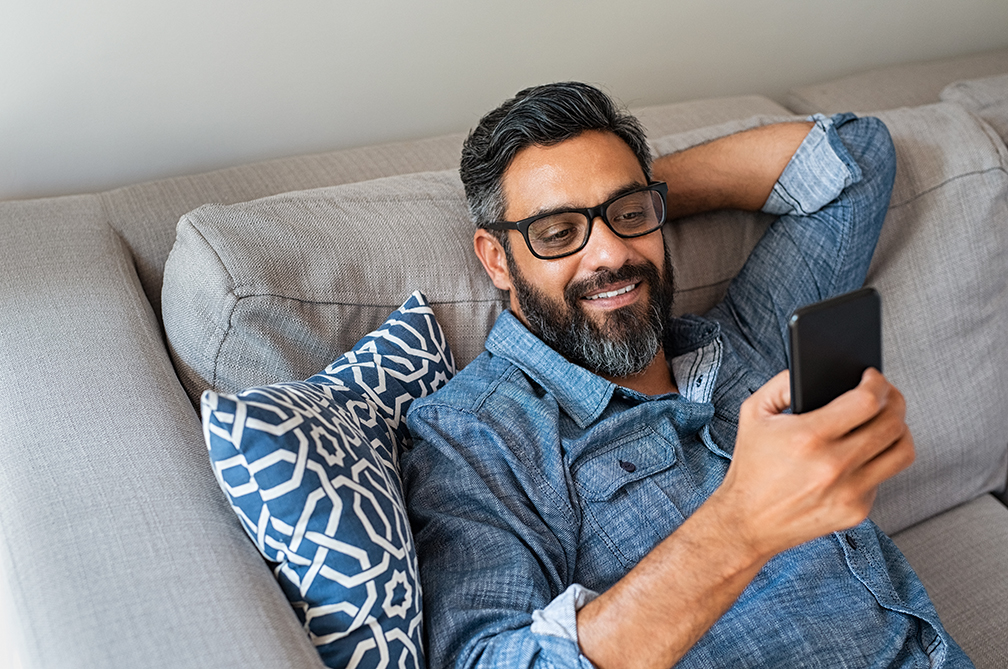 Your Virtual Bank, Open 24/7
With just a touch of a button or two, you can easily access the JMB experience from the comfort of your phone. The advanced features in our mobile banking app give you the power of a full-service bank at the convenience of your fingertips.
Manage your accounts, deposit checks, set-up security alerts, and transfer funds — all in a few minutes. With the mobile banking app, you can conveniently streamline your personal accounts all in one platform, giving work-life balance a brand new meaning.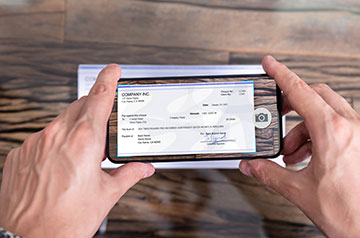 Deposit Checks Remotely
Need to deposit a check? With JMB's mobile banking app, you won't have to leave the comfort of where you are. It's as simple as snapping a picture and sending it on its way.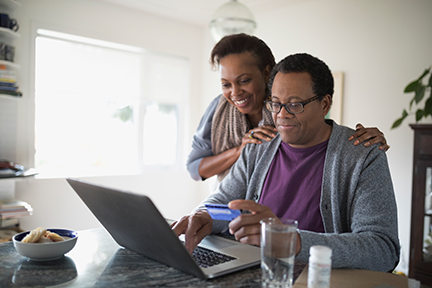 SecurLOCK Equip
Our FREE SecurLOCK Equip app is available for all JMB debit cardholders. Monitor all your debit card transactions and control when and how your debit card is used.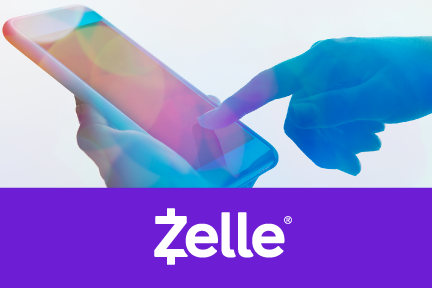 Zelle – Transfer funds for FREE
With Zelle®, moving money has never been easier. Whether it's a recurring payment or a quick transfer to split the restaurant bill with friends, Zelle® is fully integrated into the JMB mobile banking app to transfer funds with ease.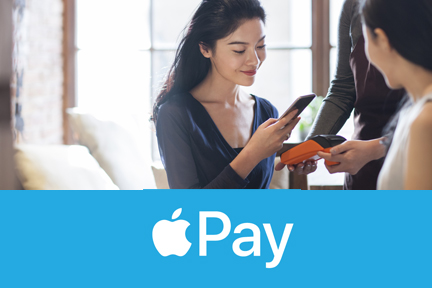 Make purchases using Apple Pay
Enjoy the convenience of wallet-free purchases with Apple Pay, now available for all JMB cardholders.