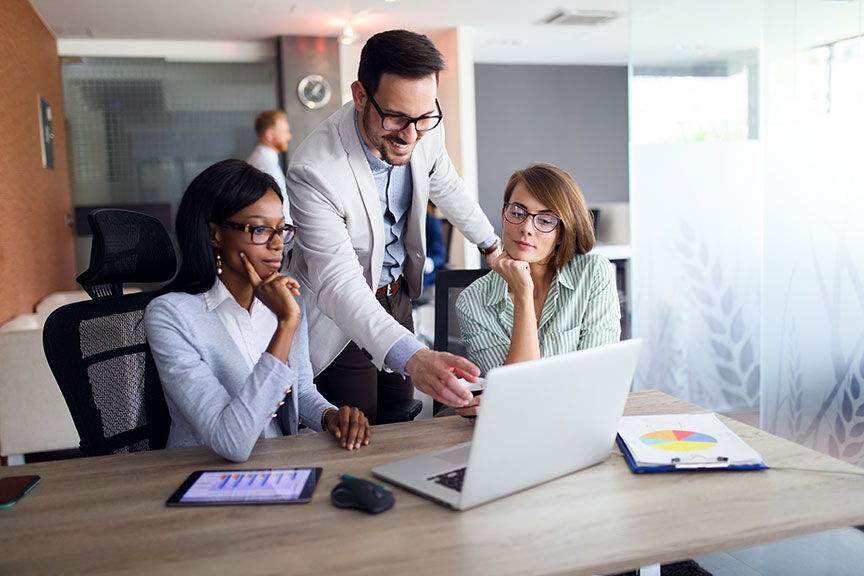 Built for Business
Business owners in Northern Virginia, Maryland and DC have trusted us to support their company's finances and holdings. Our Treasury Management Services are designed to optimize your liquidity, manage your risks and protect your assets. However, the JMB experience goes beyond our cash management services and products.
Ultimately, what we're offering is a partnership.
A team of experienced advisors who provide a consultative approach to maximizing your cash flow. A customized solution that's a phone-call or email away. A commitment to the latest in financial technology.
When you choose JMB, you choose a financial partner that will devote time to getting to know you, your business and your employees through on-site trainings, routine visits and more.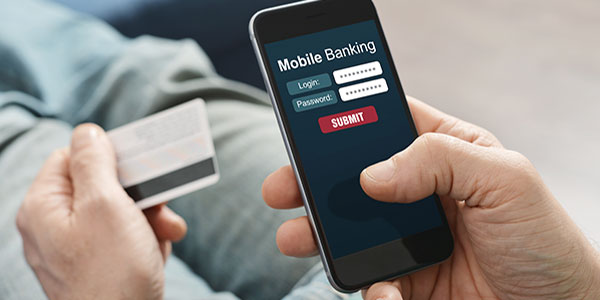 Online Banking & Information Reporting
As a business owner, you're always on the clock. With our online and mobile banking platforms, you can save time by easily accessing your account to transfer funds, make mobile check deposits and much more. As an added benefit of our bank treasury management system, JMB's online platform allows you to integrate your QuickBooks® account, streamlining your financials for optimum efficiency.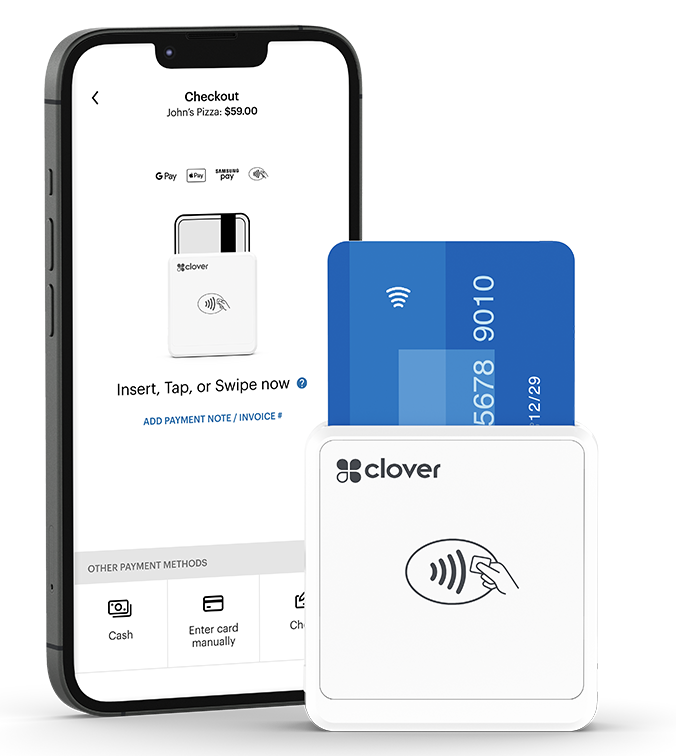 Receivables Solutions
Collecting and processing payments shouldn't have to be a headache. Let us support these efforts with our host of products and services designed to reduce cost, save time and streamline your accounts receivables transactions.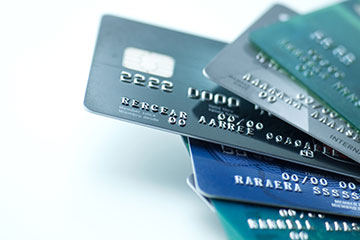 Payable Solutions
Maximize your working capital with John Marshall Bank's accounts payable solutions. Through our automated and convenient services, you can accurately track your spending, make timely payments and coordinate your business expenses.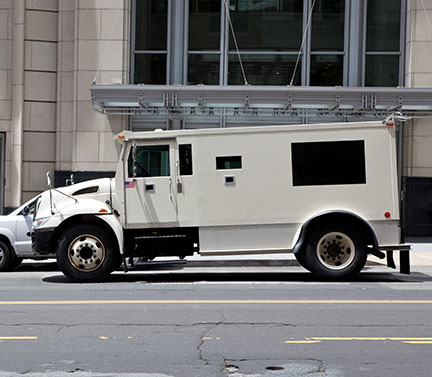 Cash Concentration & Liquidity
Through our Cash Concentration & Liquidity services, your business can increase its investment potential without having to keep up with the stock market. Choose from a variety of account options and watch your excess funds safely gain interest while you focus on your business.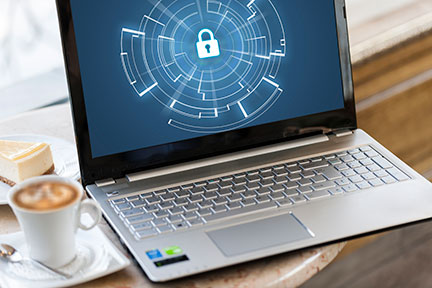 Fraud Prevention Solutions
Protecting your business assets is one of our top priorities at John Marshall Bank. You'll find that our fraud prevention solutions are integrated into our Treasury Management Services as a reflection of this commitment. We secure your financial information and provide a safe platform for you to conduct your daily business transactions.
Positive Pay is an electronic cash management service that automatically compares all checks presented for payment against all checks issued. You'll be alerted to potentially fraudulent activity before debiting your account — giving you the power to decide which checks should be authorized or declined.
Reduce unauthorized transactions
Limit the risk of fraudulent duplicate checks
Receive suspicious activity alerts
Approve or decline payments
Reconcile accounts quickly and easily
Enrolling in Positive Pay for ACH protects your automated transfers from fraudulent activity. Receive account alerts through text or email to be notified of potentially fraudulent activity before it's debited from your account. You can review the account activity and either authorize or decline the payment.
As part of our bank treasury management system, we offer mobile business banking customers the opportunity to integrate SecurLock Equip for FREE. With this app, you'll be able to control how, when and where your JMB business card is being used. Manage your card activity with instant notifications that track your transactions, usage and any unauthorized charges.
If you happen to misplace or lose your card, SecurLOCK Equip comes with settings that allow you to deactivate your card the moment you realize it's missing. You can also set transaction spending limits, restrict usage by geographical locations and much more.
Simply download the SecurLOCK app from your mobile app store and follow the instructions to link your JMB business account.