News & Noteworthy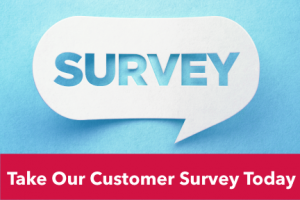 Zelle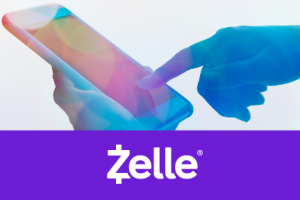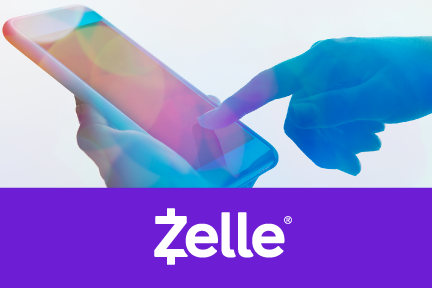 Looking for a quick, convenient and safe method to send money to family and friends? Welcome to Zelle! Learn more about this free service offered to JMB account holders.
opens in a new window

"We chose John Marshall Bank because of their expertise and personal service. They have extensive experience working with trade associations such as ours.
JMB's personal connection with our organization sets them apart from other banks with which we have worked. Since partnering with JMB, we've saved a tremendous amount of staff time through their remote deposit capture system. We worked for months with our previous bank to implement a remote deposit capture system with no success. JMB had us up and running on the very first day. We've also saved thousands of dollars through their fee-free, interest-bearing checking account. And through JMB's sweep account, we've been able to manage our reserve funds more securely and maximized our FDIC coverage. We switched to JMB for multiple reasons and, we believe we've made a great decision."
— Joe McKinney, Executive Director, opens in a new windowNational Association of Development Organizations (NADO)
"We switched to John Marshall Bank a couple years ago and I can say with confidence that their customer service is the gold standard.
JMB is unmatched in their knowledgeable, friendly and professional manner. Everyone works together as a team and it shows in their dedication. We switched to JMB because our previous bank was just another large brick and mortar, charging high fees, low-interest rates and couldn't care less about our business. Banking with John Marshall Bank is like night and day – there's simply no comparison. We've saved over $3,500 in annual transactions fees due to their competitive banking products for real estate companies such as ourselves. And if there's any fraudulent activity on our accounts, John Marshall Bank is always on top of it. When we were looking to leave our previous bank, we wanted to find a bank with a good combination of customer service, low banking fees and better deposit rates. John Marshall Bank has exceeded them all."
—Julie Nesbitt, Realtor, opens in a new windowNesbitt Realty