Finally — a bank that moves at your pace
Some business transactions simply can't wait. With JMB's mobile banking app for businesses, they don't have to. Take care of those pressing matters without having to disrupt your workday. Business owners in Northern Virginia, Maryland and D.C. have enjoyed the ease and convenience of banking with JMB's mobile app.  Remote mobile deposit, fund transfers, and more from your smart phone or tablet — all in the power of your hands. Plus, our security features follow the highest standards in the industry, ensuring your money stays safe.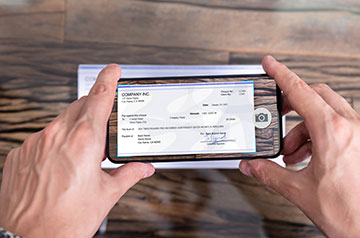 Remote Mobile Deposit
Need to deposit a check? With JMB's mobile banking app, you won't have to leave the comfort of your office. Mobile deposit is as simple as snapping a picture and sending it on its way.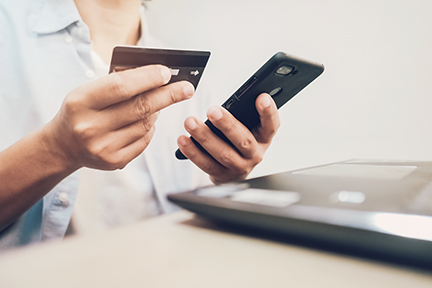 SecurLOCK Equip
Our FREE SecurLOCK app is available for all JMB debit cardholders. Monitor all your debit card transactions and control when and how your debit card is used.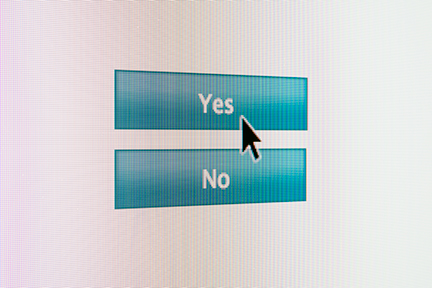 Approve Transactions Remotely
With the JMB Business Mobile Banking App, you can remotely approve Wire payment transactions and authorize ACH Positive Pay Exceptions and check Positive Pay Exceptions.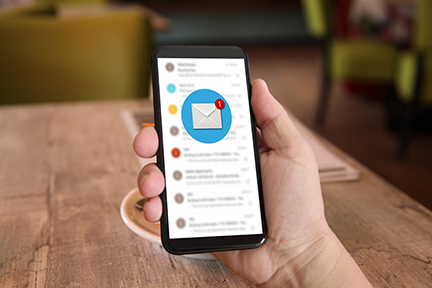 Account Alerts
Account Alerts notify you via email or text message regarding activity on your account. You can authorize alerts after enrolling in Online Banking. Just select the alerts you wish to activate and the notification method you prefer.