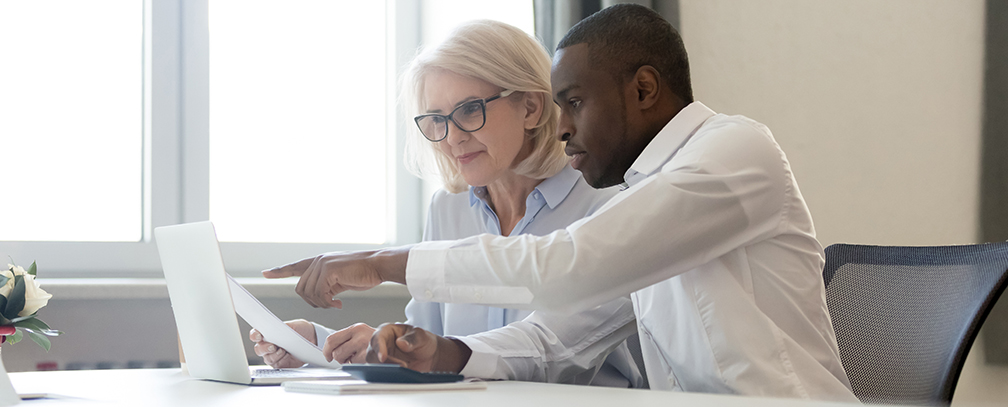 We've built a quick and easy guide to your most frequently asked questions 
Business FAQs
Looking for solutions to your business banking tools and services? Review our Business FAQs page for answers to some of the most commonly asked business banking questions.
Personal FAQs
Have questions about our checking accounts? Want to know how to reorder checks? Our Personal FAQ page will help answer these questions and more!
General FAQs
The General FAQs page can provide you with general information concerning John Marshall Bank and our products and services.
Zelle FAQs
Zelle allows you to make person-to-person payments for free. Learn more about this powerful tool offered through our mobile banking services.