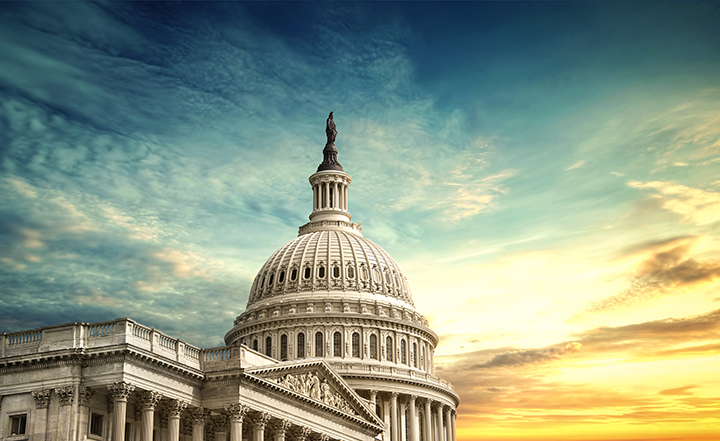 We're Reliable.
We're Resourceful.
We're Results-Oriented.
Our region is the core of America's federal government. As your business successfully completes a government contract, you contribute to the processes that move the nation. When it comes to government contractor lending or financing options, you need the advantage of local expertise with the ability to operate as a large institution.
As one of the largest community banks headquartered in Northern Virginia, we're equipped with the financial resources and personnel to advance your business' contracting efforts. When banking with us, our goal is to not only help you finance your contracting needs but to help your firm recognize its full potential.
More GovCon Client Testimonials
Client: Strategic Ventures
About: Strategic Ventures Consulting Group, LLC is a government contractor located in Alexandria, Va that specializes in cyber operations, electronic warfare, and aviation and unmanned systems.
Client: Tribal Tech, LLC
About: Tribal Tech, LLC is a Native American, woman-owned, management, and technical services consulting Government Contracting company.
Government Contractor
Lending Package
Through our tailored Government Contractor lending products and banking services, you'll receive a holistic approach towards your financing needs. Our team is well-versed in the intricate regulations and processes of your field from procurement to costing and bidding.