We're Community Bankers, Not Brokers.
And We're In Your [Future] Neighborhood
There's nothing like becoming a homeowner. The excitement having a place to make your HGTV dreams come true is quite the experience! On the other hand, the home buying process itself is also quite the experience. Things can get pretty hectic trying to understand the planning and preparation that goes into making this lifelong investment. And even though it's a bit intimidating, with JMB's lending officers, you won't have to worry about navigating these financial considerations on your own.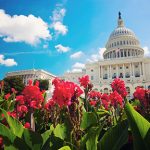 Local Decisions,
Local Experts
As a community bank, we understand the property values of the Northern Virginia, Maryland and DC real estate market. Your banker lives and works in this market – we're right here, making decisions locally and quickly.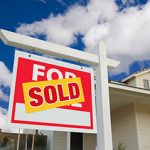 Flexible Financing
Our team understands that everyone's financial circumstances are unique, whether you rely on commissions or are a self-employed business owner. We go above and beyond to help today's entrepreneur become tomorrow's homeowner with our flexible adjustable rate mortgage.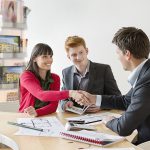 Relationship Focused
John Marshall Bank is built on relationships. That's why we've made a commitment to keep all our relationships in-house. This means we won't sell your mortgage to third-party financial institutions.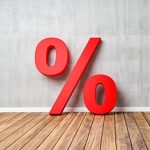 Great Rates, Low Fees
Our 6/5 Adjustable Rate Mortgage (ARM) rate is one of the most competitive in the Northern Virginia, Maryland and DC market. We don't charge any points and our standard fees are reduced to a bare minimum, leaving you with the most out of your investment.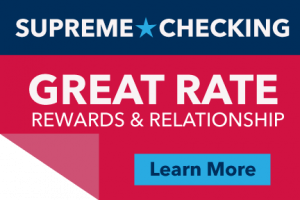 Supreme Checking Benefits
Through a 6/5 ARM, you'll be able to qualify for discounts on your new mortgage through auto-payments from your John Marshall Bank Supreme Checking account. This is the perfect opportunity to invest those savings from your 6/5 ARM into a rewarding account with great returns.