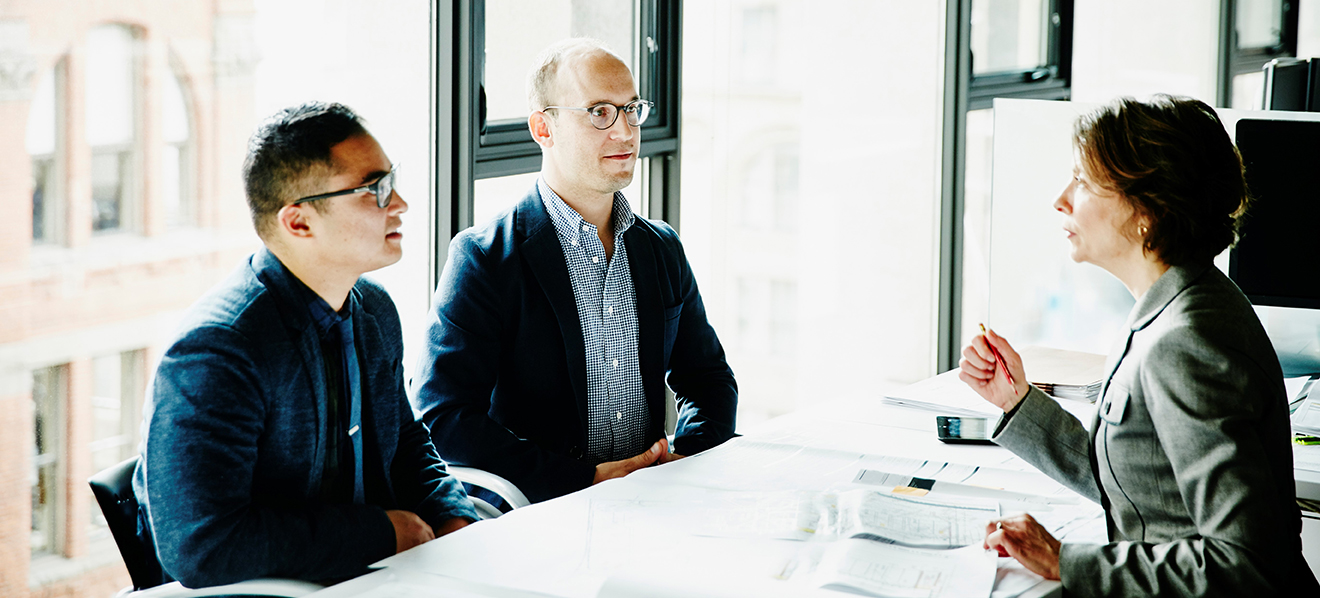 We're here to offer a lending hand – whether it's business or personal
Sometimes, we just need an extra push to accomplish our goals and move our business forward. A business loan or personal loan from John Marshall Bank can give you the bandwidth needed to make life happen. Our lending solutions can equip you with the finances needed to build your new office space or your new kitchen. If you're a business or resident in the VA, MD and DC area, reach out to one of our lending experts and start building towards your future today.
JMB Loans & Lending Options
Financing, small business loans and lending solutions for companies in VA, MD & DC. Our services are designed for your needs including competitive rates on our lines of credit, no annual fees on select personal credit cards and premium cash back rewards.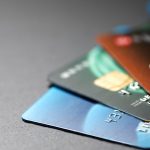 Business Credit Cards
With a JMB business credit card, you'll be able to build your business and discover your growth potential without having to worry about funding options. We offer a suite of business credit card and purchasing card options built for your needs.