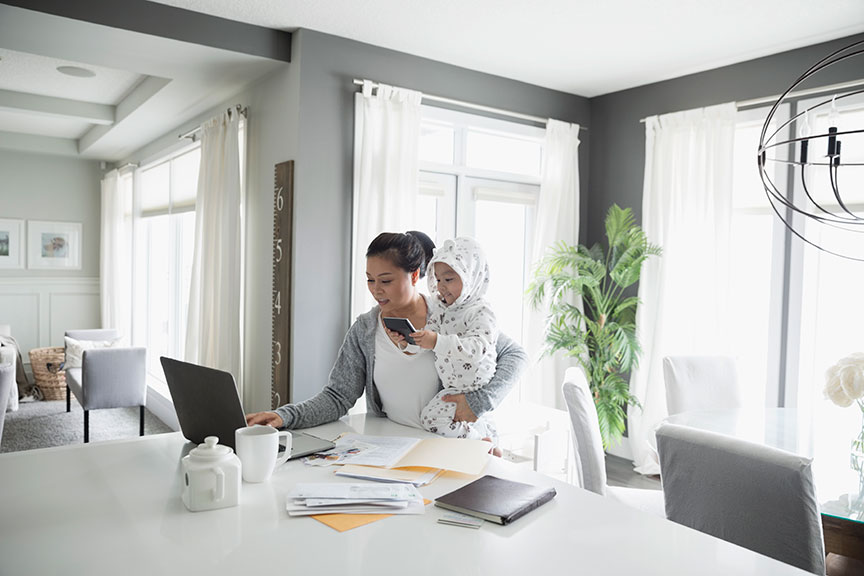 It's the power of banking, on your own schedule
Our online banking gives you the power to manage your personal account from virtually anywhere in the world. In the midst of rising financial technology, you can feel confident in JMB's commitment to being at the forefront of banking innovation. Our free online banking and its features are a reflection of this commitment.
We understand that your banking needs don't end at 5:00 p.m. – you can conveniently make deposits or transfers at any time. With Online Banking, you can conduct business as usual even after hours. And as much as we love connecting with you in-person, we understand that your busy schedule doesn't always allow for a trip to one of our locations.
Online Banking Products & Services
With JMB's personal online banking features, you'll have direct access to our services and products from the convenience of your office or home. Enjoy peace of mind with security measures and safeguards to protect your assets, prevent fraud and unauthorized usage or login of your account.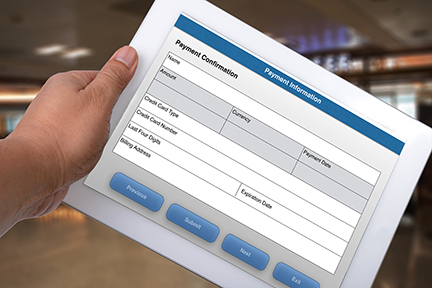 Bill Pay
Make one-time transactions or set up recurring payments in a few simple steps. You won't have to send checks through the mail or make unnecessary trips to the ATM – ever again.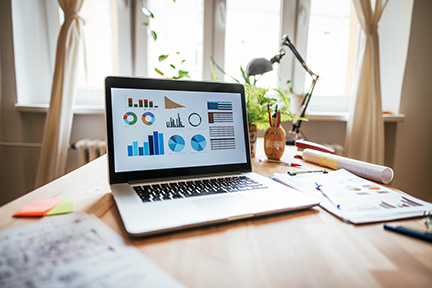 Manage Your Accounts
Take the guess work out of your finances. Track and monitor your spending, savings and everything in-between, instantly with our free online banking.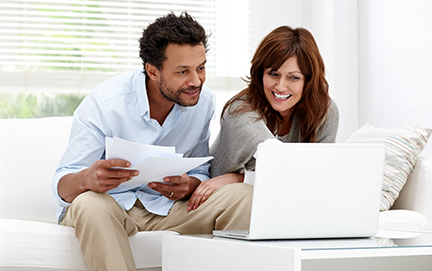 eStatements
Manage your account records without the hassle of sorting through storage boxes. We offer you access to your financial statements online for 18 months.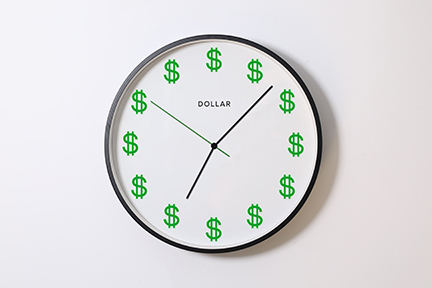 Real-Time Payments
With Real-Time Payments (RTP), you'll be able to receive funds to view in your JMB Online Banking account within seconds — 24/7, 365 days a year from other entities that are also part of the RTP network. This capability means you don't have to wait for the traditional number of business days to receive deposits. Instead, with RTP you'll have immediate access to your funds for greater flexibility. Learn more about RTP on our FAQs page.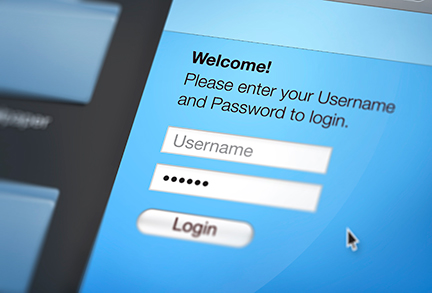 Security
We make sure your money stays yours with advanced security measures including account activity alerts, mobile notifications and encrypted log-in features. We prioritize safety and security when it comes to your financial data and information.
Account Alerts notify you via email or text message regarding activity on your account. You can authorize alerts after enrolling in Online Banking. Once enrolled in Online Banking, you can select the alerts you wish to activate and the notification method you prefer.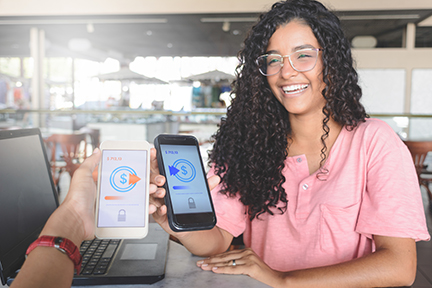 Transfer Funds
Online banking simplifies fund transfers between your accounts or to an internal or external account holder. Send money to a family member or add funds to your savings account in a few simple steps.
JMB Personal Online Banking Demo