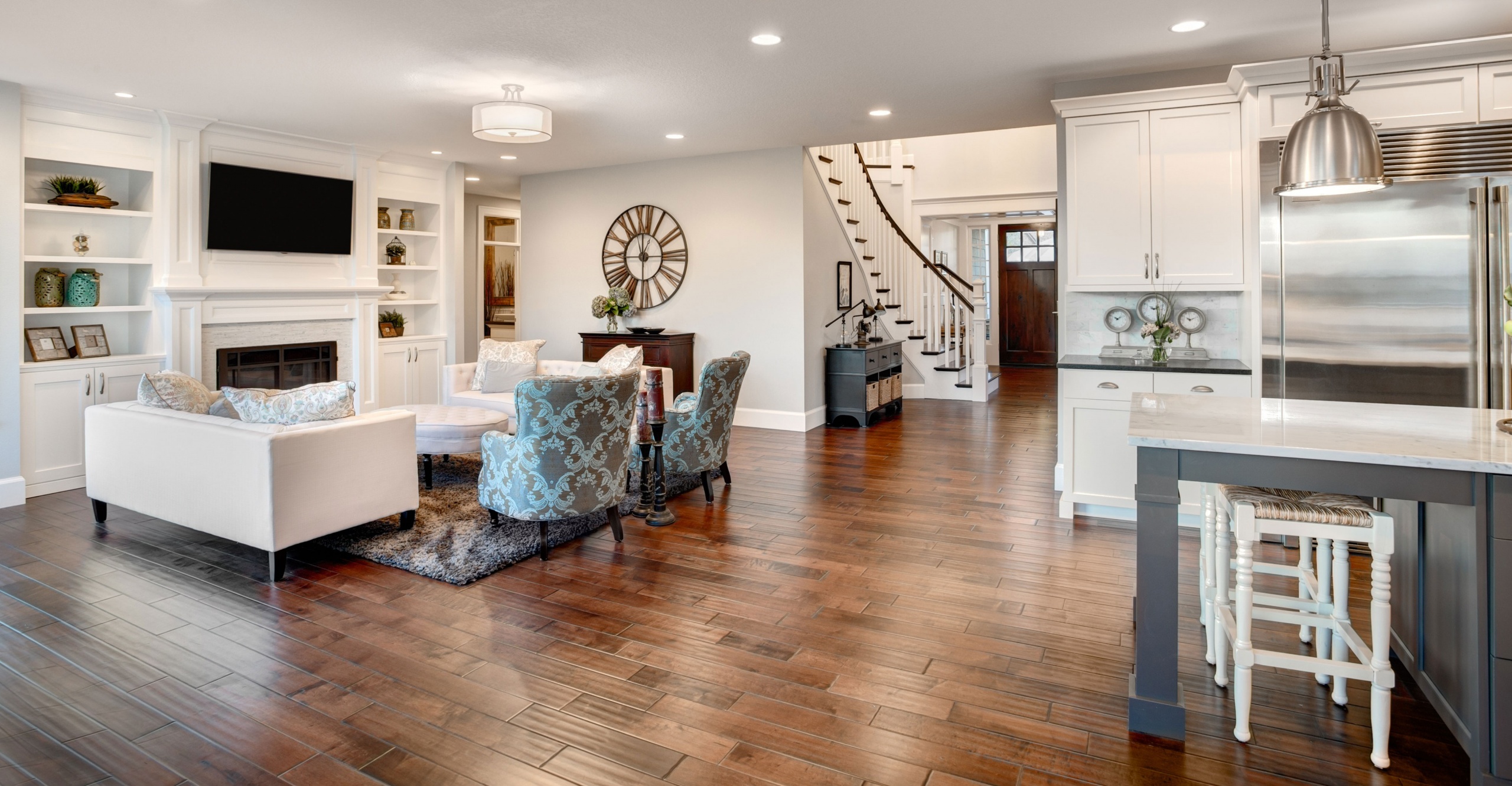 Home Equity Line of Credit (HELOC)
There's real value in your real estate
We think it's about time your house paid you. With a Home Equity Line of Credit (HELOC) from John Marshall Bank, your home can be a source of comfort and funding. The equity accrued in your home can be an excellent source for financing for a variety of needs. Planned [and unplanned] expenses such as home improvement projects, weddings, college, medical bills, and paying off higher interest rate loans.
The equity accrued in your home can be an excellent financing source for a variety of needs. If you have multiple loan requirements spread out over a period of time, then a HELOC is the perfect option for a personal loan.
Our HELOC has a 25-year term with competitive rates. The first 10 years is your draw period where you can borrow and repay and you are only required to pay monthly interest. The second 15 years is your repayment period where you will repay principal and interest and can no longer advance the line.
The rate is variable and is tied to the Wall Street Journal Prime rate of 8.00% plus a margin. Advances from the HELOC are as easy as writing a check, with a minimum advance of $100.00.
HELOC's are available for owner-occupied or second home properties located in the Washington D.C. Metropolitan area. The interest paid on your HELOC may be tax deductible. Please consult with your tax advisor to be sure.