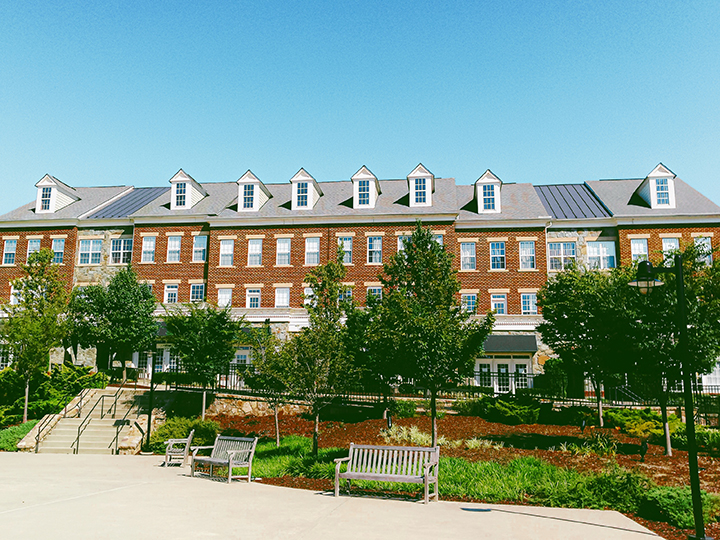 Managing the property is your responsibility.
Protecting your investment, is ours.
As a property management company, you're a trusted resource for both owner and tenant. You protect the rental properties and investments of the owners while providing exceptional service to their tenants. You also experience a high volume of financial transactions – rental deposits, check collection, etc. You need a financial partner that strategically addresses these challenges. You'll also need property management financing and banking experts, particularly within the Northern Virginia, MD and DC markets. Essentially, what you need is a partner like John Marshall Bank.
More Property Management Client Testimonials
Property Management Banking with JMB
Relationship
Our team of property management banking experts are committed to building a partnership with you to achieve your financial goals and drive your mission forward.
Innovation
We're equipped with the tools and financial technology to optimize your banking experience and increase your operational efficiency.
Local Decisions
Our bankers are readily available to make prompt and responsive decisions. We understand the local economy, allowing us to provide you with strategic insight and counsel for your organization.
Security & Fraud Prevention
Your financial data and assets are a top priority at John Marshall Bank. That's why we've invested in advanced security measures to prevent fraud and protect your assets.
Property Management


Banking Package

From escrow accounts to construction loans, remote check scanners and online banking features, financing, our property management company banking package is designed to help you optimize your finances. We also offer high-yield deposit accounts with competitive interest rates to maximize the earnings on your reserve funds.