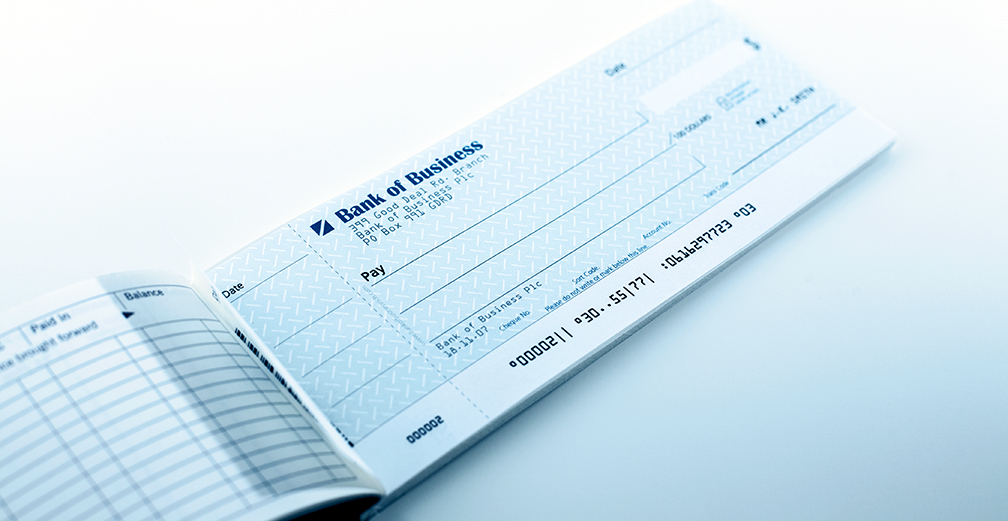 Positive Pay can significantly reduce the incidence of check fraud in your business
What is Positive Pay?
Positive Pay is a powerful fraud prevention tool. As an additional service to most banking products, Positive Pay allows you to have an increased control over your payables process. It provides a greater assurance that the only debts being cleared, are the ones you've authorized.
Positive Pay works as an electronic cash management service that allows you to proactively monitor the validity of issued checks with a number of benefits including:
Reducing unauthorized transactions
Limiting the risk of fraudulent duplicate checks
Receiving suspicious activity alerts
Ability to approve or decline payments
Easily reconcile accounts
How Does It Work?
The system will scan the account number, check number and dollar amount of each check that is requesting payment before allowing it to debit your account. If the check presented does not match the vendor information you've provided in the system, you will be notified and will have the opportunity to either clear the payment or deny authorization. Positive Pay for ACH allows you to approve all vendors submitting an ACH debit before the transaction is finalized.
This service is also highly supported by popular account software packages such as QuickBooks®, Sage ® and NetSuite®. Additionally, it can integrate with industry-specific software such as Ryno or enterprise solutions such as Deltek.
How Can I Get Positive Pay?
If you already have a business bank, this is an additional service you can add for a monthly fee. If you're still looking for a bank to do business within Northern Virginia, Maryland or DC, give us a call.
Fraud is a reality in this technologically advanced society. It's our responsibility as a business bank to stay ahead of scammers by investing in the highest security features and technology available.
Our monthly rates for Positive Pay are highly competitive when compared to other local community banks. To find out more about this service and our business banking solutions, contact us or visit our website today.