Tools of the Trade — Tools to Get Paid
No Teller Required
Your trade keeps you on the go with little time spent at the office and even less time to visit the bank, which is why JMB offers a suite of products that allow you to make deposits from anywhere. From the job site to your office, our remote receivable products offer a simple and secure way to keep your payments flowing and your business going.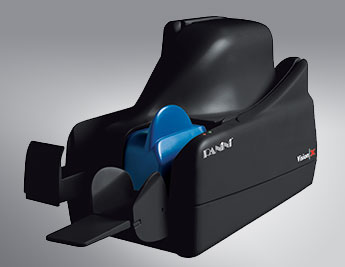 Remote Deposit Solutions
Deposit your checks from anywhere through your desktop or mobile device.
Accelerate cash flow by depositing multiple checks at once.
Increase efficiencies through the ability to see deposits that get submitted from multiple locations.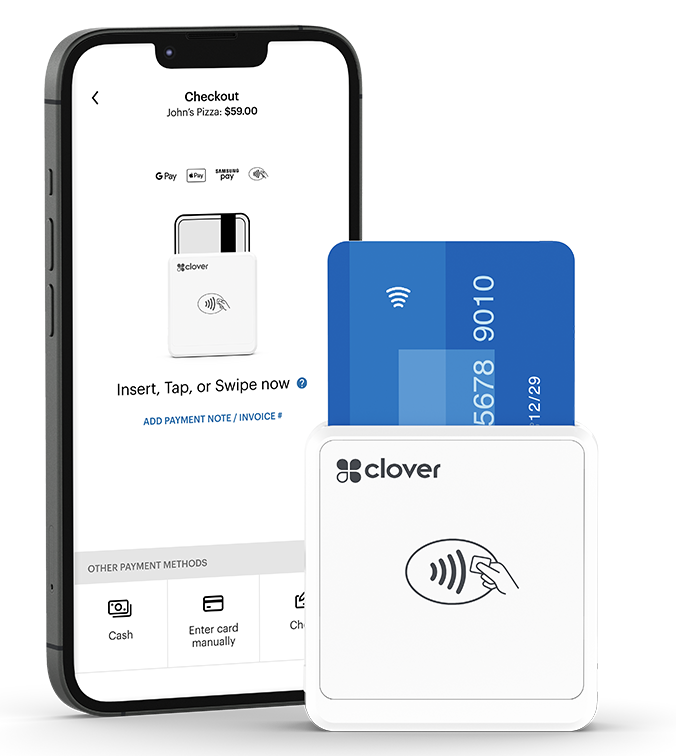 Clover® Go
Take payments wherever your customers are and accept cards, cash, and mobile wallets.
Receive payments without an internet connection.
Connect to your phone using the free Clover Go app and the Clover Go reader.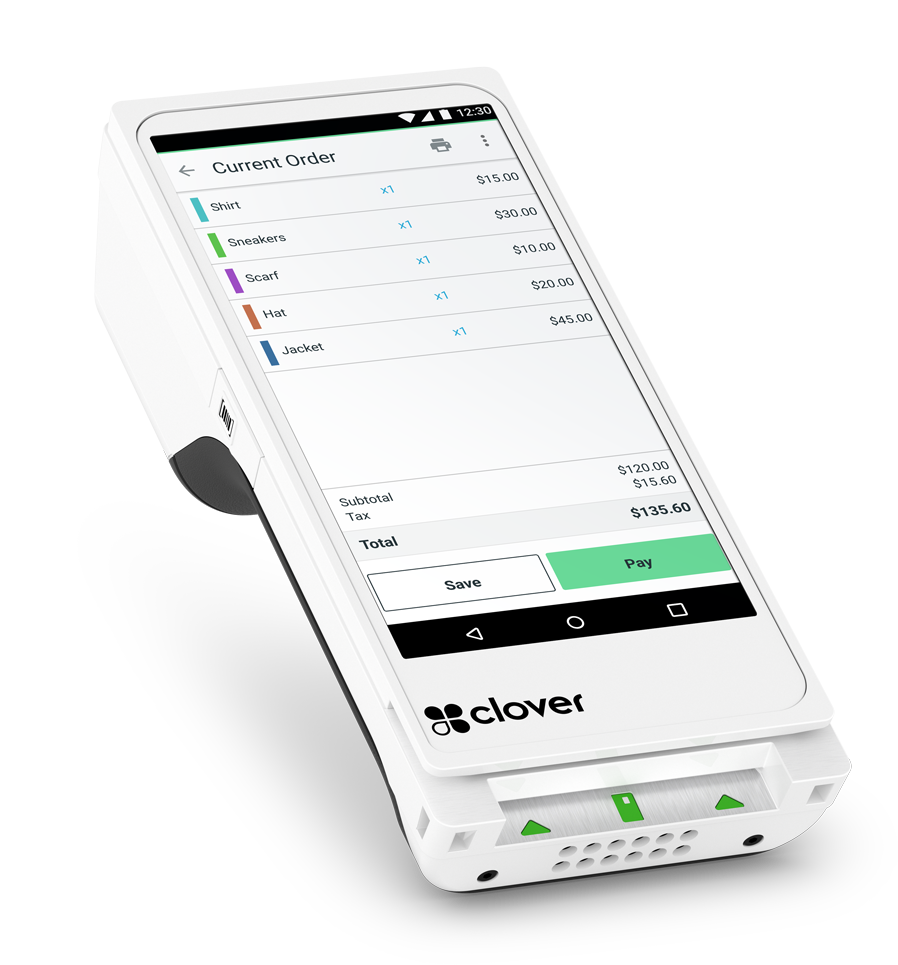 Clover® Flex
Premier mobile point of sale option.
Customize inventory on the fly with a full suite of third-party apps, an 8+ hour battery life, and the ability to print receipts.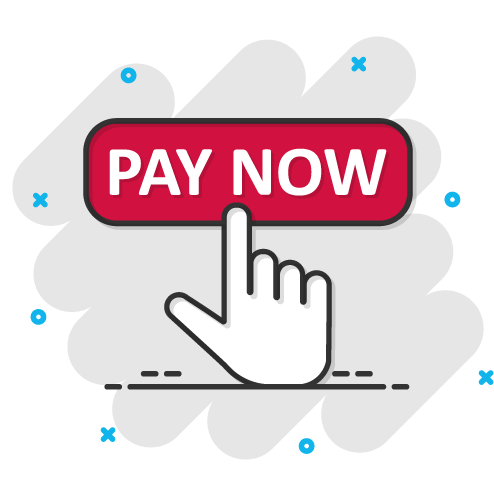 Online Payments
Email invoicing capabilities with a "Pay Now" button on your website.
Ability to accept credit card payments over the phone through a virtual terminal.
Trust Merchant Services is the third party vendor of Clover®. The Clover® name and logo are owned by Clover Network, Inc., a wholly owned subsidiary of Fiserv, Inc. and are registered or used in the U.S. All applications subject to Trust Merchant Services' Underwriting guidelines. If you have any questions or concerns, feel free to contact Trust Merchant Services at 571-319-3867.