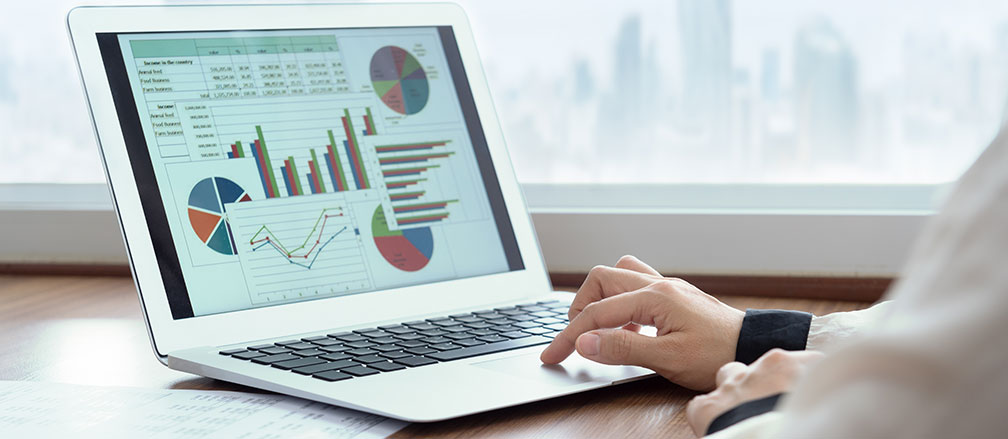 QuickBooks® Direct Connect: The Bridge between Online Banking and Accounting
Keeping an accurate tab on your accounts is already a challenge, let alone all of your statements, transactions, balances, and expenses. Unless, of course, you have QuickBooks Direct Connect with your JMB Business Online Banking account.
QuickBooks Direct Connect can help you manage your finances more effectively by directly connecting your various JMB accounts to your QuickBooks software. Easily perform real-time book transfers in QuickBooks and integrate your JMB business, savings, and money market accounts.
Features and Benefits
FREE and Easy-to-use platform: Easily access your Direct Connect data through the QuickBooks platform, eliminating the need for you to search for files that have already been downloaded. Oh and by the way, it's completely free for John Marshall Bank business account holders.
Seamlessly keep track of all your accounts: Know exactly where your money is going through an all-in-one platform that displays both your business banking and accounting activity.
Eliminate manual data entry and duplicate entries: Never type in another expense, whether it's an original or a duplicate. Direct Connect allows you to export your account balances and transactions from John Marshall Bank into QuickBooks so you don't have to rely on manual entries (and human error).
Simplify your account reconciliation process: Direct Connect allows you to organize expenses, transactions, and balance information into categories that will facilitate a smooth and automated reconciliation process. 
Remove the possibility of duplicate transactions: Direct Connect incorporates a special transaction-matching algorithm that prevents the download of duplicate transactions.
Web Connect: Web Connect allows you to download your banking transactions into QuickBooks and manage your finances offline.
If you're already a JMB Business customer, you will have access to Direct Connect through your QuickBooks software. If you'd like to learn more, feel free to contact our Treasury Management Client Services at (703) 289-5949, Monday through Friday, 8:30 a.m. to 5:30 p.m.(ET). You can also contact us via email.