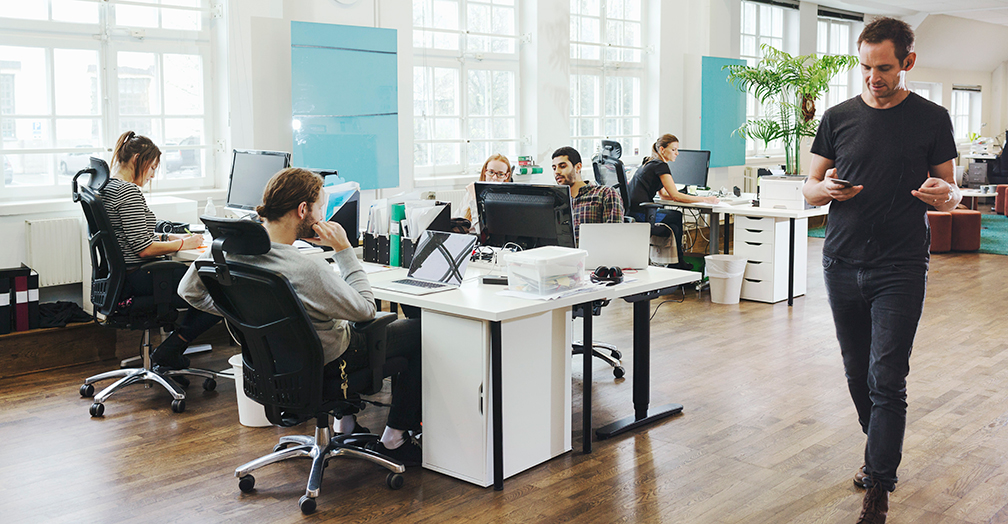 You'll need more than just a great product to make sure your startup doesn't fail

Why do startups fail? As an entrepreneur, you're helping to fuel the economy in new and innovative ways. You have a unique idea and the passion to match.  But you're also prone to making costly — and ultimately avoidable — mistakes that can delay your growth as you're building your startup. And in some cases, these mistakes lead to a complete shut down of the startup altogether.
The best defense against this is to be well informed and prepared. Of course, no amount of study and research can fully prepare you for real-life experiences concerning your startup, but they can help you make more informed decisions in the process.
Why do startups fail?
We put together a list of four fundamental reasons why startups fail. However, keep in mind that this is by no means an exhaustive list. Each entrepreneur has their own unique experience and lessons that are learned through trial and error.
Inefficient Market Analysis

Many startups simply don't take the time to understand the needs of the market. There is a lot of power in knowing what your audience wants but more importantly, if they even want what you have to offer.

In this innovative world where products and services are vying for a customer's attention, being equipped with the data and statistics to justify your product and its scalability is key.

If the data doesn't reflect a profitable need in the market, you may have to go back to the drawing board before spending capital and resources on a potentiality useless idea. Another option is to release a minimum viable product (MVP) that will minimize your risk as you test the market.

Lack of Funding

Startups fail often due to a lack of proper strategic planning. Starting capital is just one component of funding. There are several rounds of funding that you'll have to account for to make sure you are viable, operational and covering your overhead costs.

In order to secure multiple rounds of funding from investors, you've got to do the leg work needed to justify your strategic approach for the product or service as it relates to costs.

If you're in the beginning stages of your business, you most likely won't be able to qualify for a business loan. Therefore, you will need to be intentional about raising funds.

In addition to investors, partnering with a business bank can help you offset additional upfront costs. At John Marshall Bank, we offer established startups and businesses a banking package that includes business loans and lines of credit with competitive rates.

Adopting a "Jack-of-All-Trades" Mentality

The world is not short of any product or service. There's an app for everything and there's a business to match. Many startups fail because they try to solve too many problems in the early stages of their business.

By trying to identify multiple pain points, you will inevitably run the risk of spreading yourself — and your resources — too thin while providing subpar customer service to a variety of audiences with different needs.

It's best to start by building a targeted consumer persona and driving your product development and marketing efforts towards that niche. You can always spread your wings when you have gained enough traction to scale well as you're building your startup.

Lack of Strategic Marketing

You may have a great business model with a powerful product but if the right audience doesn't know about it, it won't make much of a difference.

Investing in your marketing strategy upfront is crucial. This includes research on your target audience, market analysis and competitive analysis.

But if marketing is not within your scope or you simply don't have the time for it, don't fret! There are a variety of inbound and outbound marketing agencies to which you can outsource this component.

However you choose to move forward as a startup, don't make the mistake of losing potential customers because of the inability to build a marketing strategy.