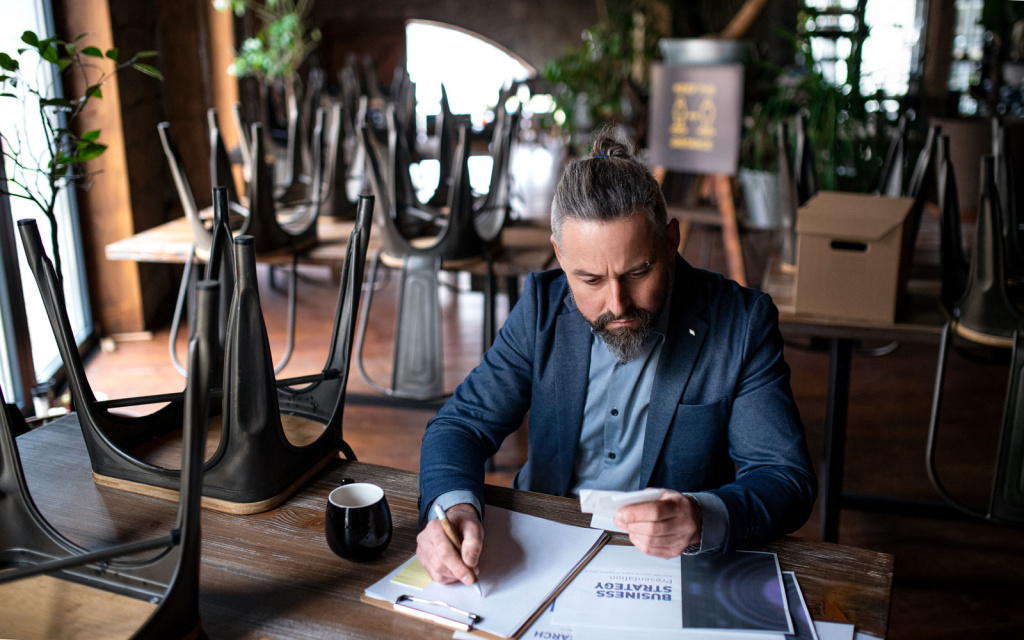 What is Beneficial Ownership?
To put it simply, beneficial ownership describes the individuals who own and control an interest such as a business, trust, foundation, or property. This type of ownership can be either direct or indirect (where ownership is held through another entity). Every company has a beneficial owner, including companies used for criminal enterprises. Information on who the beneficial owners of these companies are can help the government in tracking down and stopping criminals.
Beneficial Ownership and FinCEN
Starting on January 1, 2024, all companies will be required to report beneficial ownership information to the Financial Crimes Enforcement Network (FinCEN). This information will assist the Federal Government and FinCEN in tracking down financial crimes as it makes hiding and befitting from ill-gotten gains through shell companies or other opaque ownership structures much more difficult.
FinCEN will keep the information in a secure database that can only be accessed by certain officials who submit a request for reasons related to national security, intelligence, and law enforcement. Essentially, beneficial ownership information will only be accessed with intent, and kept locked away from the public. It's important to note that financial institutions, such as John Marshall Bank, will have access to beneficial ownership information with the consent of the company the information is about.
For more information on Beneficial Ownership Information Reporting, including how to report your company's information, what you need to include in your report, and more, please visit the FinCEN website.