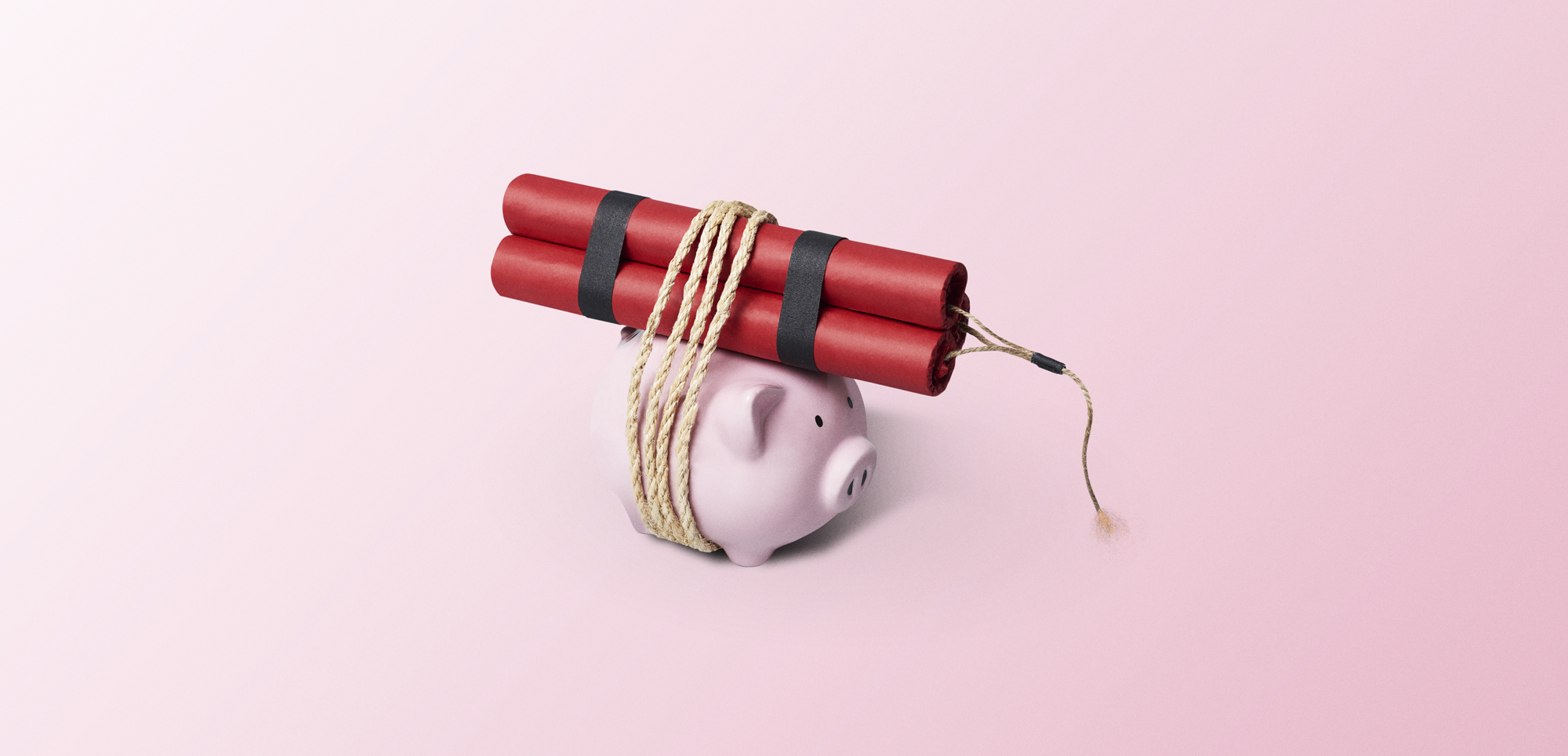 Pig Butchering Scams
Pig Butchering: A Gruesome Name for a Gruesome Scam
The name grabs your attention, and it should, because pig butchering is a scam that is rapidly becoming more and more prevalent. The more technical name for this type of scam is the "virtual currency investment scam," but is referred to as pig butchering because the scammer takes the time to build a relationship and get the victims full trust and partnership only to steal most, if not all, of the victim's assets, in a similar manor to "fattening up" and caring for a pig before slaughter.
Old MacDonald had the Wrong Number
Pig butchering scams often start out with the scammer making contact through text messages, social media, and other similar platforms. They tend to state they got the wrong number or are trying to reach an old friend. Once they get a response, they begin to take the time to build trust and establish a solid relationship with the victim. From there, they use a variety of methods to gain access to the victim's funds or directs the victim to invest their funds in sham currencies and websites. Once that happens, it's too late for the victim and the scammer leaves with the now stolen money causing financial harm and emotional turmoil from the feeling of betrayal.
Red Flags to Look For
Whether you're a financial professional or just worried about your friend, there's a few red flags to look for when someone ends up involved in a pig butchering scam. For a more complete list, visit the Financial Crimes Enforcement Network's (FinCEN) website.
Mentioning an investment opportunity with significant gains that they learned about from someone who reached out to them, unsolicited.
Taking out a new loan or second mortgage to purchase virtual currency.
Mentioning they are using a service to transact and invest in virtual currency that has a website with poor grammar, spelling, and design.
The Bottom Line
Pig butchering scams have that name for a reason, they are devastating to the victims who can lose everything to the hands of scammers. Stay vigilant and don't respond to texts, direct messages, and other communications from people you don't know, especially if they want to form a trusting relationship within minutes. With a watchful eye and caution, you can readily avoid falling victim to one of the most intense scams on the rise.