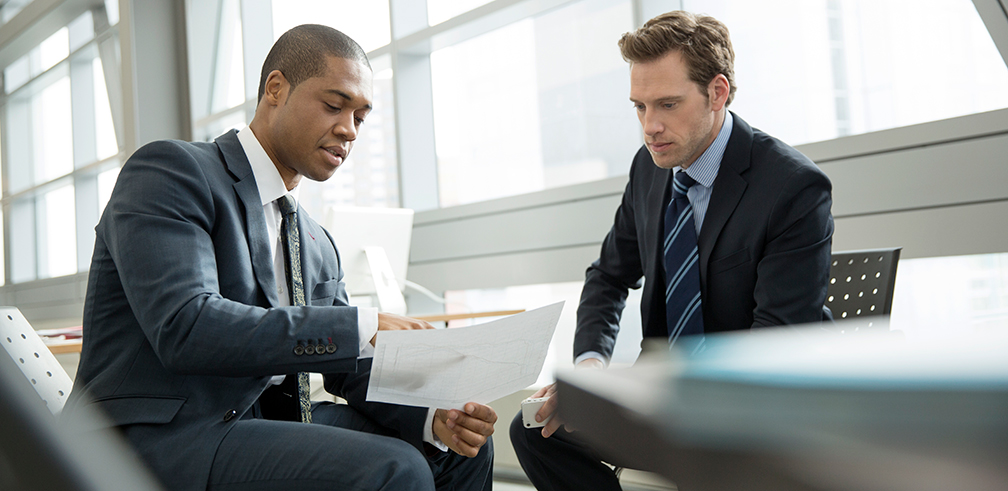 What you need to know about
business loan applications
A business loan is a great funding source for companies of all sizes — small to midsize businesses and commercial entities. But applying for a business loan requires a little more than just submitting an application and hoping for the best.
Lenders have certain requirements concerning this process. You'll increase your chances of having your business loan application accepted if you're prepared to effectively present your case. These factors include credit, cash flow, how long you've been in business, and the value of your collateral.
Nowadays, it's become increasingly difficult to be approved for a business loan. Smaller businesses usually have a harder time gaining business loans due to stringent requirements.
But just because one lender may reject your application, it doesn't mean others will follow suit. Instead, apply to multiple lenders who offer reasonable interest rates and provide a track record of ethical business practices.
Identify Why Your Business Needs a Loan
Bankers and lending officers will need a defined outline of your loan needs. Some common acceptable reasons for needing a loan include managing overhead, covering operational costs, growing your business, and more.
Be prepared with the appropriate documentation when you head to the meeting with your lender. This includes financial statements and tax returns that will help a bank verify their qualification requirements — such as cash flow — to approve your loan application.
Prepare a Business Plan
Lenders will expect a solid business plan when applying for a business loan. Most importantly, they'll need to know your business' current financial state.
Therefore, your business plan should reflect past, present and future financial projections with supporting data. This includes a list of assets or collateral that can be used to secure your loan.
Choose a Bank or Financial Institution
This is perhaps one of the most important steps in the process. There are a variety of different types of financial institutions with whom you can choose to partner.
The keyword is to recognize that you are "partnering" with your lender. You're going to have to sustain a relationship as you pay back your loan. With that being said, you should choose a lender that offers the most competitive rates and provides a responsive relationship.
At John Marshall Bank, we not only offer competitive rates on our business loans and lines of credit but a dedicated relationship banker that will partner with you in discovering the best plan of action concerning your finances.